These mini red tomatoes with tender flesh, tasty and deliciously sweet taste will bring freshness to your taste buds. It's the little treat to nibble on as an aperitif.




Guarantee
Our Véritable® Gardens have a 2 year warranty.

All Lingots® have a satisfied or exchange guarantee!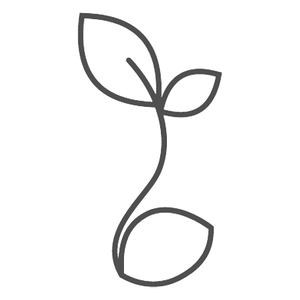 Ready-To-Use Refills
- Pre-seeded with organic seeds
- Integrated soil-less media
- Essential growth nutrient integrated
- LINGOTS® must be inserted in the Véritable® garden growing baskets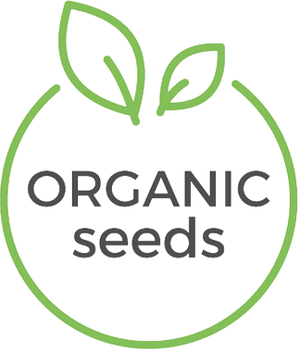 100% Natural
- Natural soil-less media exclusively composed of peat and coconut fiber
- Organic or untreated seeds. GMO-free warranty.
- LINGOT® is fully compostable and biodegradable.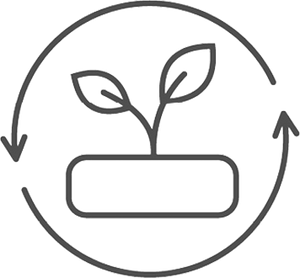 More Than 70 Species To Grow
- The Véritable® LINGOT® collection is the widest range of refills on the indoor garden market:
- Classic aromatic herbs
- Original aromatic herbs
- Mini fruits & mini vegetables
- Greens
- Edible flowers
- Asian flavors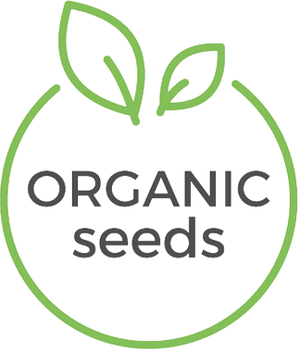 4 to 6 Months of Bountiful Harvest
- Véritable selects and tests its seeds to guarantee bountiful harvests.
- Quality of crops suitable for culinary use.
- Each parameter is optimized according to each plant specie: seed spacing, seeding depth, choice of species, soil-less media composition.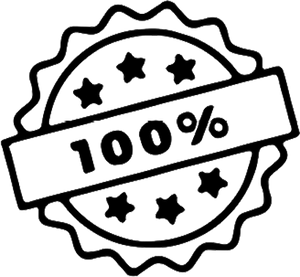 Guaranteed Success Satisfied or Exchanged
- Véritable® LINGOT® guarantee ensures optimum germination for a perfect user experience.
- If a Lingot® does not sprout properly, Véritable® will exchange or refund it (please refer to warranty conditions).
Reviews
Customer Reviews
Cherry tomato lingot
Only 3 of the plants came up in one of the lingots.
06/02/2021
Mary A.

United States
Loyal customer
I've owned the Veritable indoor garden for nearly 2 years. This is the third set of lingotes that I've purchased and already the seedlings are rising after just a week. This is my first time growing tomatoes, but I'm confident it will be as successful as growing chives, cilantro tarragon, parsley and thyme. I've grown them all in this mighty little garden. Love it!!!