The Véritable® autonomous indoor garden
Grow aromatic herbs, baby herb salad, edible flowers and baby vegetables at home, all year round, effortlessly!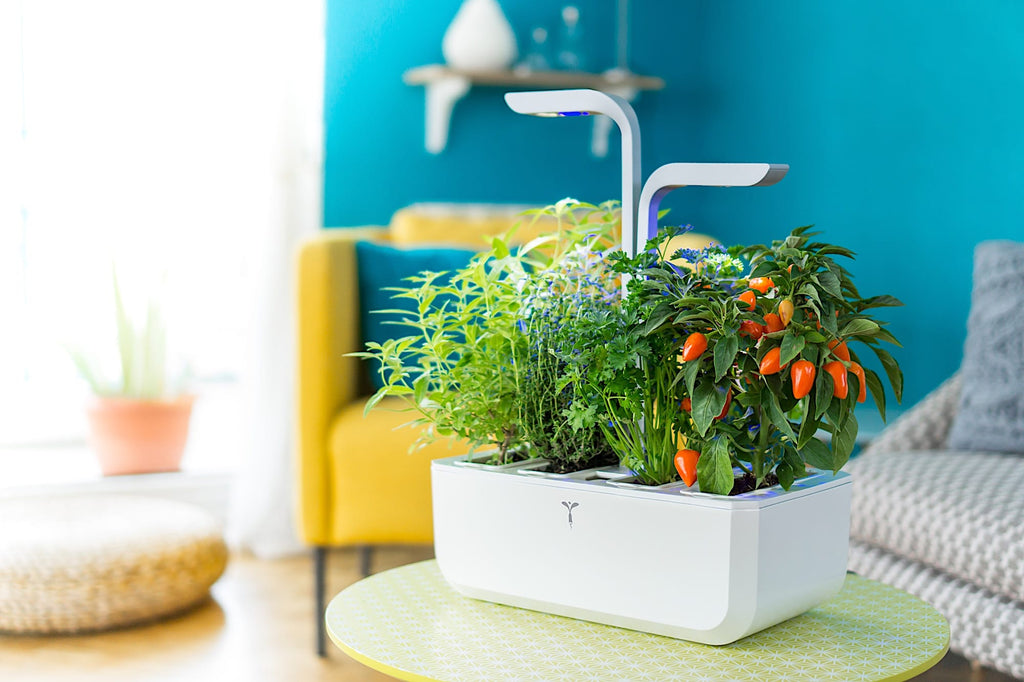 Autonomous + Efficient
The Véritable® Garden is completely autonomous. It gives automated lighting, irrigation and nutrients to your plants. All you have to do is to harvest!
The Véritable® Garden is a concentration of technologies. It provides the perfect growing conditions for each type of plants and ensures high quality and plentiful harvests.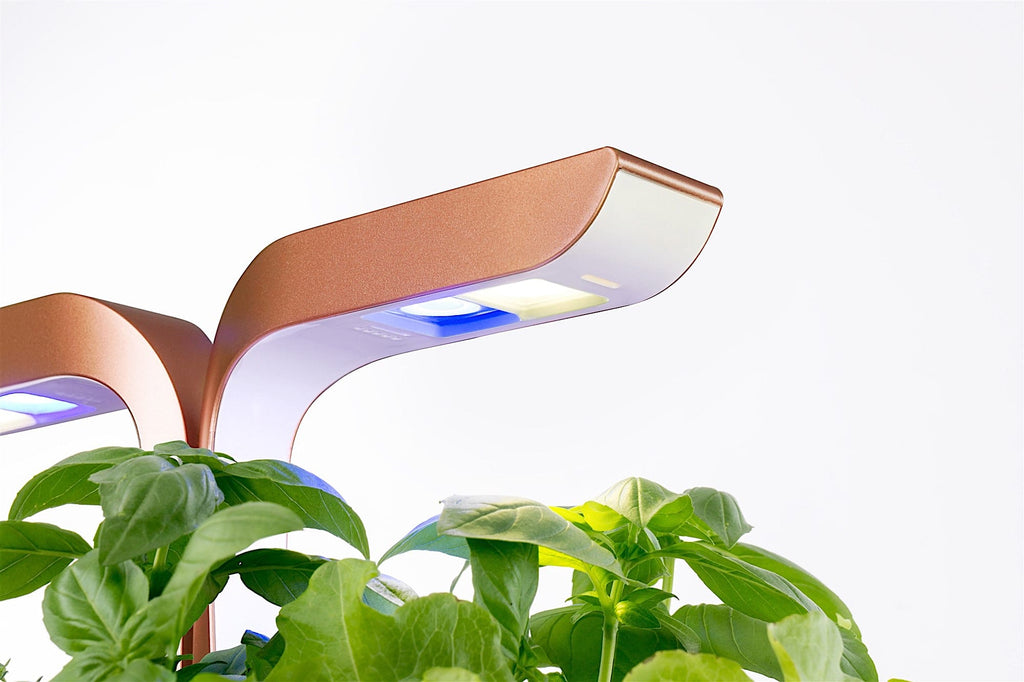 LED Technology
After 2 years of Research & Development, Véritable® has developed a cutting edge technology LED lighting that matches your plants' needs. Its power ensures a quick growth and increases the taste of your plants. Indeed, the chosen wavelength enables the development of plant's essential oils: this contributes to enhance the flavor of your herbs.
Automatic day night / cycle.
Your garden manages its lighting cycle by itself.