VÉRITABLE® PROUDLY MANUFACTURES ITS GARDENS IN FRANCE THANKS TO TRUSTED PARTNER NETWORK
From the beginning, at Véritable®, we wanted to use the local French agricultural knowhow and engineering expertise. It's important for us to fully control our product manufacturing and tracability to guarantee its high quality and promote local distribution network. We are the only made-in-France smart indoor garden manufacturer on the market.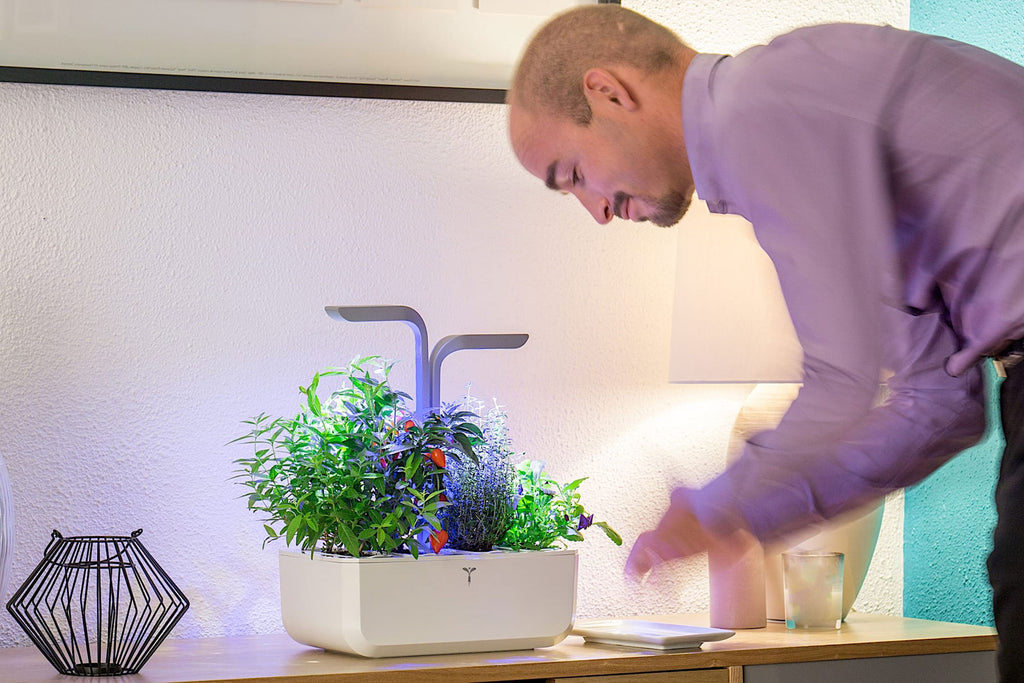 Made in the Auvergne-Rhone-Alpes region
We have selected the best local partners for our production, product assembly and logistics needs within France and specifically from the Auvergne-Rhone-Alpes region. The area has a rich manufacturing heritage and 90% of our partners are located within 200km from our headquarters in Rillieux-la-Pape, near Lyon.
Today, 400 jobs are directly or indirectly linked to the manufacturing of a Véritable Smart Indoor gardens. We are proud to contribute in the local economy and continue this incredible adventure.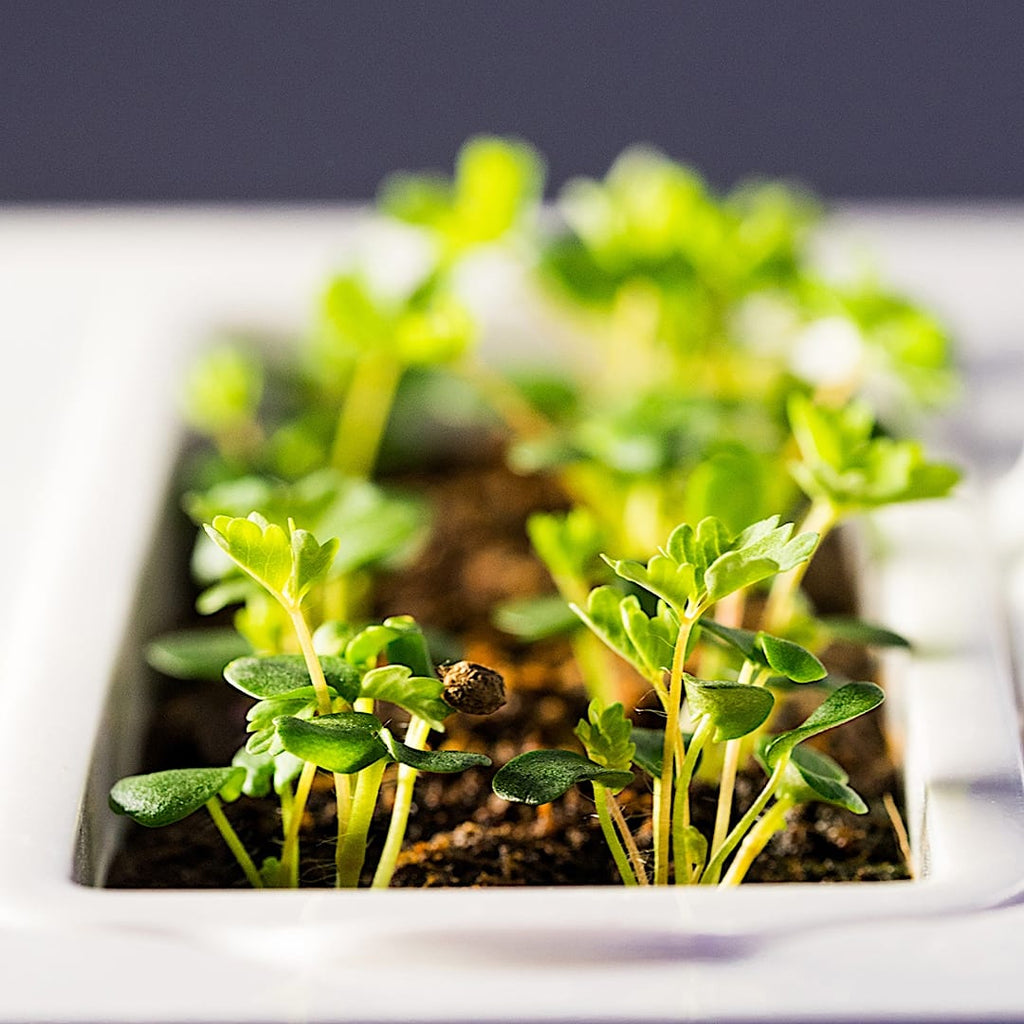 INNOVATION, A KEY STRATEGY
Pioneer in indoor gardening, we currently own 4 patents to deliver the best user experience and the biggest harvests. We continuously run experiments together with our partners and keep the innovation going.
We've decided to internalize most of our departments to be as quick as possible when implementing changes. Our product design experience and electronic engineering expertise are two strong skills that helps us expand our product range.
We also design and test new Lingots® refills directly in our in-house Research & Development laboratory.
We place innovation at the heart of our growth.